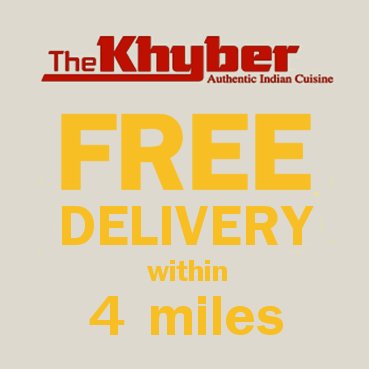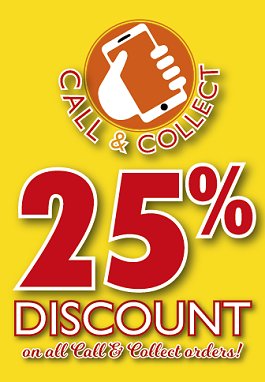 Wiltshire's first & finest for over 55 years
Welcome to The Khyber, Wiltshire's first and finest Indian restaurant, owned and managed by the Ali family since 1962.
-------------------------------------
WE'RE RE-OPENING ON SATURDAY, 04 JULY
OPEN 7 DAYS A WEEK
for Eat-In, Takeaway & Delivery
4:00pm 'til 12.00am
We look forward to seeing you again very soon.
25% DISCOUNT for call & collect orders.
FREE DELIVERY within 4 miles. £20 minimum order.
We are extremely grateful for your custom and continued support and assure you of our best attention at all times.
Sadik Ali
Proprietor